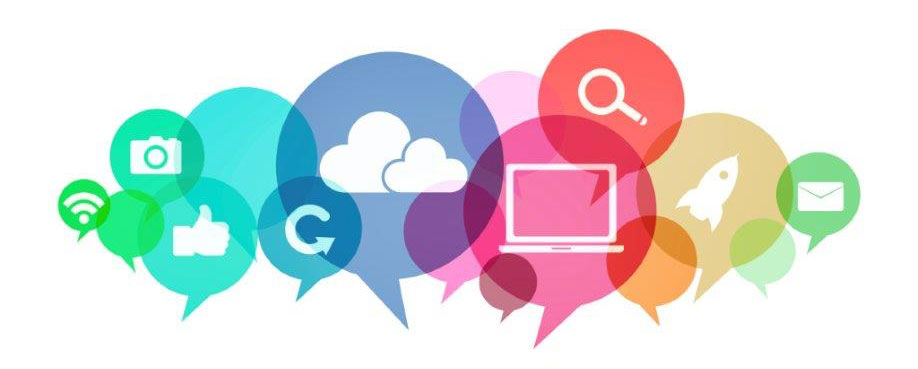 Sharing Scholarship: 2018-2019 Faculty Workshops@Boatwright
Paywall: The Business of Scholarship

Film Screening and Discussion

Friday, October 26
11:30 a.m. – 1:00 p.m.
Adams Auditorium, Boatwright Library
Co-sponsored by the Provost's Office
Paywall: The Business of Scholarship, a new film documentary on scholarly publishing, focuses on the need for open access to research and science, questions the rationale behind the $25.2 billion a year that flows into for-profit academic publishers, examines the 35-40% profit margin associated with the top academic publisher Elsevier, and looks at how that profit margin is often greater than some of the most profitable tech companies like Apple, Facebook and Google.
NOTE: A light lunch will be served, provided by the Provost's Office. If you plan to eat lunch, please REGISTER by Wed., Oct. 24.
Open Educational Resources Workshop
Monday, November 5
3:30 – 4:30 p.m., Seminar Room 1, Boatwright Library
Lucretia McCulley, Head of Scholarly Communications, Boatwright Library
Samantha Guss, Social Sciences Librarian, Boatwright Library
UR faculty members from all disciplines are invited to attend a workshop discussion on textbook costs and the use of open educational resources (OER) as an affordable alternative for our students. The spectrum of OER can include open access textbooks, curated open educational resources, library resources, multi-user licensed e-books, student-faculty digital projects, and more. The workshop will include time for discussion and exploration of OER possibilities at UR and examples of how OER are being used here already.
REGISTER for this workshop.
Authors' Rights: Use the Law, Share Your Scholarship, Change the World
Brandon Butler, Director of Information Policy, University of Virginia Library
Tuesday, January 29, 2019
12 noon – 1 p.m., Gottwald Science Center
4 – 5 p.m., Boatwright Library
Co-sponsored by the Provost's Office
In this workshop discussion you'll learn about the basic rights that copyright gives to authors, how those rights are typically treated in publication agreements, and opportunities and strategies for using your rights to promote a more sustainable scholarly ecosystem. We will discuss concrete advice for navigating the publishing world as we find it, along with more abstract questions about the future of sharing scholarship. Bring your questions, concerns, and even your own troublesome publishing agreements.
REGISTRATION will be available in early January, 2019.