University Libraries E-Newsletter
September 2016
Providing diverse information resources, personalized services, and creative learning spaces, the Libraries connect with students, staff and faculty on a daily basis. This e-newsletter features upcoming events as well as highlights on various new library services and sources.
From the University Librarian - Kevin Butterfied

There once was a time—or at least I imagine there was a time—when Universities "shut down" for the summer, when faculty and administrators left campus at the beginning of May with no thought of returning until late August. Libraries have never had the equivalent down time.  For us, supporting the campus and community is a year-round endeavor.
There are a few physical changes at Boatwright. We have added a new exhibit space to the Galvin Rare Book Room as well as a teaching space and room for archival processing. As a result we have moved group study spaces around the building.
We have updated our website, including a page that describes how faculty and staff may reserve spaces in Boatwright. Additional webpages will be coming soon that highlight our archival collections and Book Arts Studio.
There are seven new faces in the libraries this fall. Sam Schuth, Kimberley Wolfe, Elizabeth Wheeles, Irina Rogova and Lauren Tilton have joined our group. We hope to fill two remaining positions soon. Searches for a part-time associate in the Curriculum Materials Center and a Special Formats Cataloging Librarian are underway.
As always, please feel free to contact me with any questions about or ideas for the libraries. Have a wonderful Fall!
Verdi Forum: Successful Journal Publishing on UR Scholarship

One of the journals in the UR Scholarship repository has a rather unusual pedigree. The Verdi Forum is published by the American Institute for Verdi Studies (AIVS), a scholarly organization that promotes research and performance of the music of Giuseppe Verdi. Through an unexpected series of developments, in 2007 I was appointed Co-Director of this organization, despite living over 300 miles away from its headquarters at New York University.  
The Verdi Forum was first published in 1976, the year of the Institute's founding, and over the years it has featured analytical, historical, and biographical articles; reviews of books, recordings, and videos; and inventories of the AIVS's unparalleled collection of microfilmed documents. With our subscriber base shrinking, the Verdi Forum editorial board concluded that open-access publishing could both increase readership and decrease publication costs. We were thrilled to accept the offer to publish our issues in the UR Scholarship repository.
Since digitizing our first issues in the fall of 2014, Verdi Forum articles have been downloaded nearly 2,300 times, by readers on virtually every continent. As you might expect, the greatest number are located in the U.S., followed by Italy, but there are also many downloads in Eastern Europe and Asia. Thanks to the generous efforts of  the University Libraries, the Verdi Forum is reaching a wider audience than the AIVS's founders could ever have imagined.

- Linda Fairtile
Head, Music Library
Galvin Rare Book Room Expansion
If you visited Level B1 over the summer months, you most likely noticed a great deal of hustle and bustle around the area of the Galvin Rare Book Room.  We're thrilled to be making some enhancements to our area, including a brand new reading room, new exhibit spaces, and a new instruction space, in addition to updating our workroom and storage areas.
During August and September, we will be putting the finishing touches on our new spaces, which means we will not yet be open to the public.  Barring any delays to the schedule, we plan on re-opening in early October.  In the meantime, you can catch up with some of our current work on our blog, Something Uncommon, or stop by and check the progress when you are in the library.  We can't wait to introduce our new spaces this fall!
-Lynda Kachurek
Head, Rare Books and Special Collections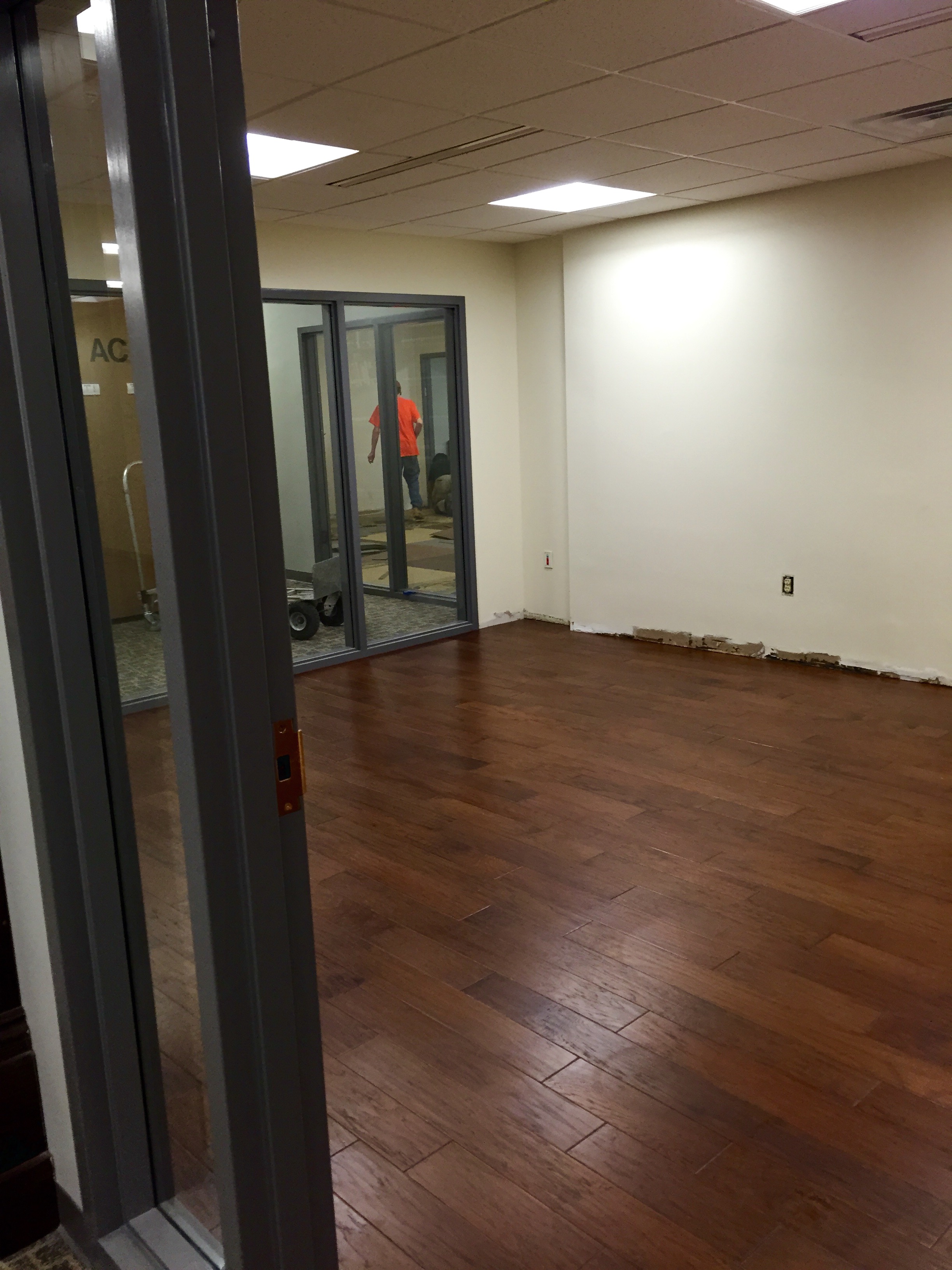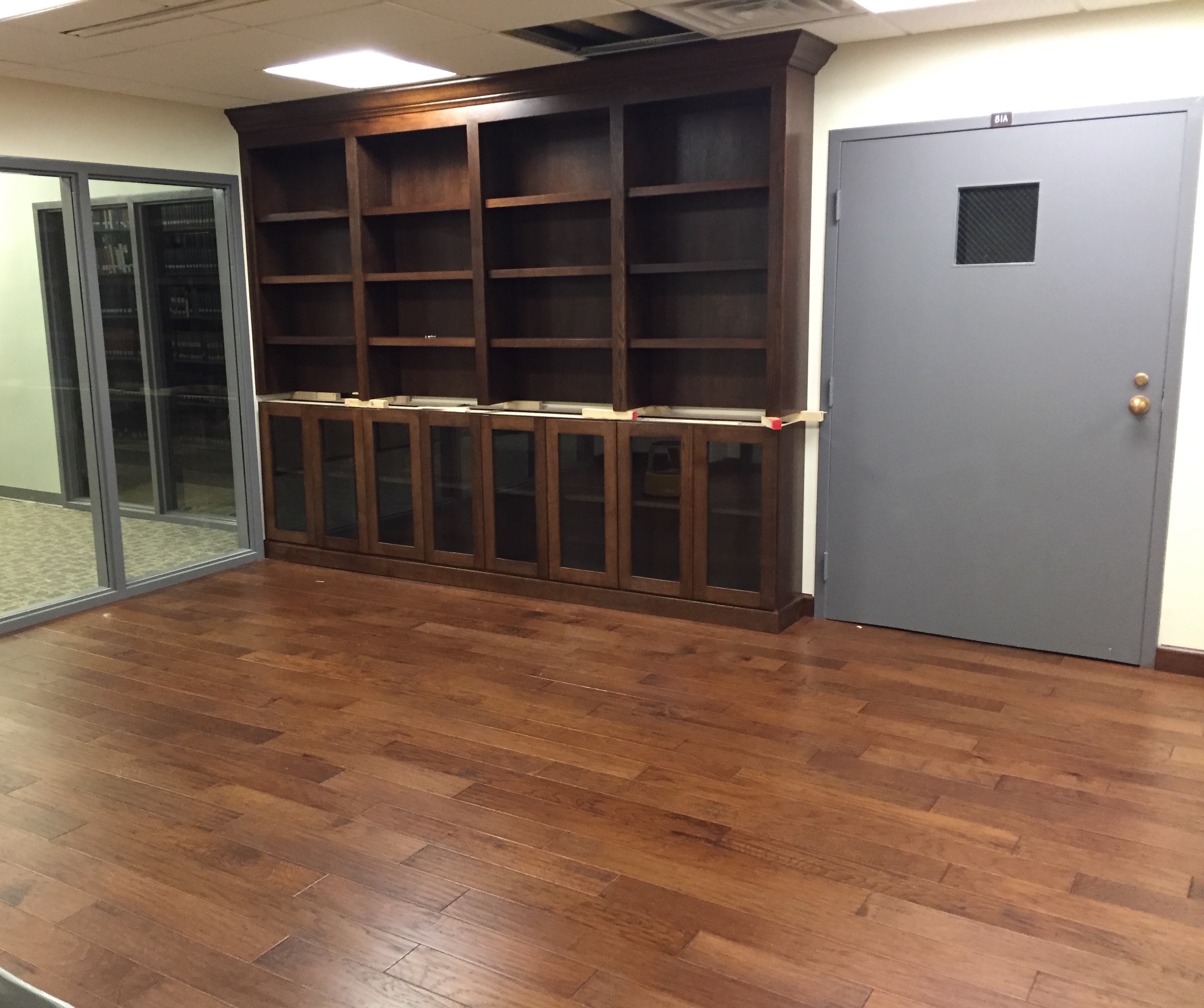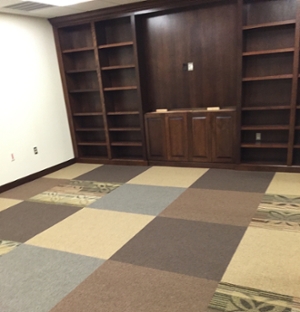 Archives
Follow us on Facebook


Oops! Something went Wrong.
----------------------------
Message: Decoding failed: Syntax error
Code: 0
File: /WWW/includes/zend/ZendFramework-1.10.5-minimal/library/Zend/Json.php
Line: 93
Trace: #0 /WWW/repos/kp4/includes/kp4/php/Artemis/Utilities/Feeds/Frontend/Facebook.php(51): Zend_Json::decode('', 0) #1 /WWW/repos/kp4/includes/kp4/php/Artemis/Utilities/Feeds/Frontend.php(67): Artemis_Utilities_Feeds_Frontend_Facebook->makeFeed() #2 /WWW/repos/kp4/includes/kp4/php/Artemis/Utilities/Feeds/Frontend/Facebook.php(47): Artemis_Utilities_Feeds_Frontend->setXml() #3 /WWW/external/library/about/newsletters/09-2016.html(187): Artemis_Utilities_Feeds_Frontend_Facebook->setXml() #4 {main}
----------------------------